Skin Care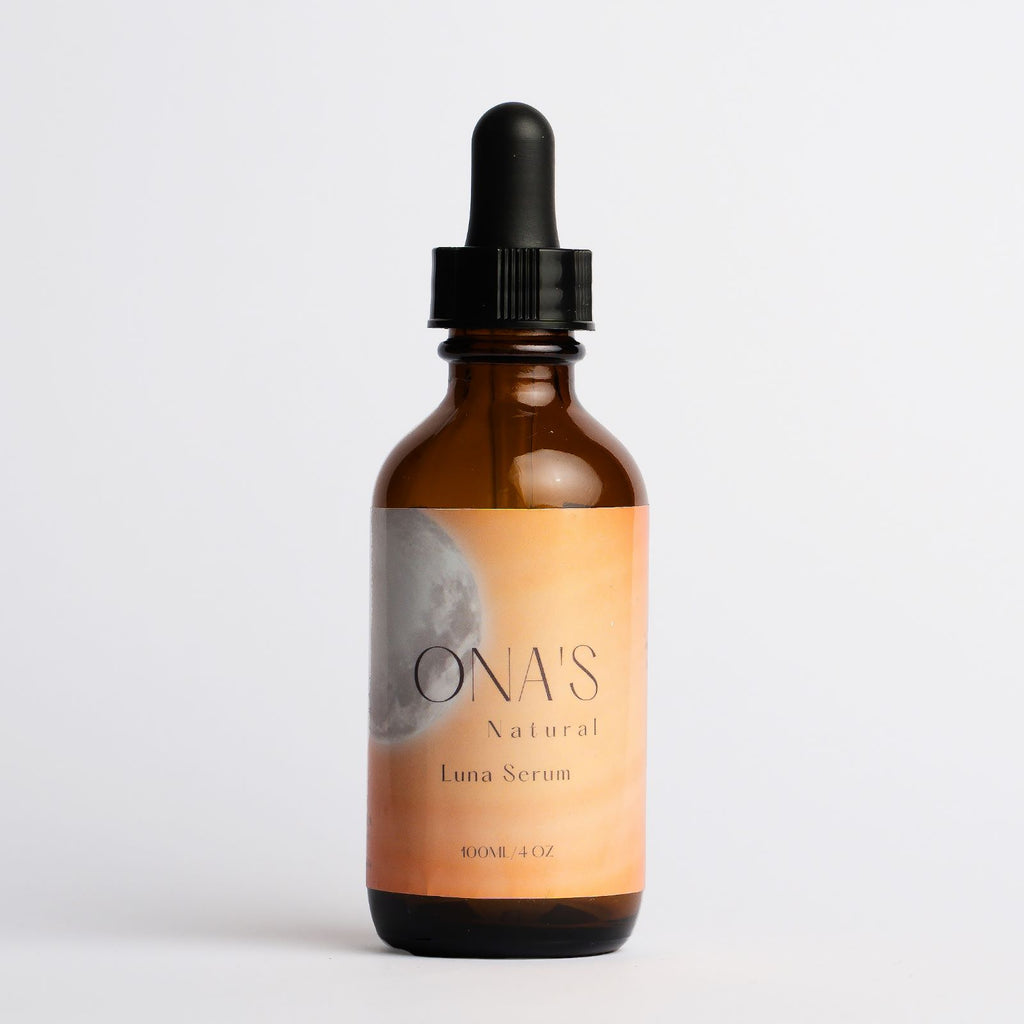 assign audRate=1.6
Luna Serum - Spray on Progesterone Serum
This formulation has proven via blind testing to be superior to the ProHarmony formulation
Soy, GMO and Fragrance Free.
Menopause & Peri-menopause Support.
Progesterone, Argan oil and fractionated coconut oil.
Contents
1 spray contains 6 mg Progesterone
282 sprays per spray pump bottle
58 ml or 2 oz of 3% progesterone in an Argan Oil, Jojoba Esters serum.
The pump contains 1740 mg Progesterone or 852 mg per ounce.
Directions
Spray onto neck, upper chest, legs, and inner arms. Rub the oil into your skin after spraying.
Ingredient Facts
3% Natural USP Progesterone
Wild yam derived
Strong anti-inflammatory effects
Benefits menopause
Argan Oil
Improves skin health via protection from sun damage, moisturizing.
Alleviates a whole set of skin conditions.
Suppresses sebum production to alleviate acne issues and reduce skin oiliness.
Prevents and reduces stretch marks by improving skin elasticity.
Fractionated Coconut oil (Caprylic/Capric Triglyceride) - A very light oil usually used as a massage oil, no coconut proteins. Improves mineral absorption as well as protein and fat metabolism.
Refund & Return Policy
If for any reason you are not happy with your order, you will get a full refund and you will be mailed prepaid packaging for the return.
FREE SHIPPING * No Taxes * No VAT
110% Satisfaction Guarantee